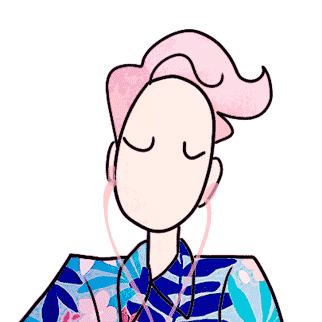 Ariel Grubb is an animator, character designer, and visual developer currently attending Lesley University as an undergraduate Animation major. Ariel's showcase of work includes digital and experimental animation, character designs, and illustrations, utilizing Adobe After Effects, Photoshop, and various experimental techniques including direct on 35mm film animation.
Ariel has professional experience working as an animator under MassOpera, the YoungArts Foundation, and CandyRific LLC.
 Ariel is inspired by animals, color, and texture, and works through different mediums to create worlds based in fantasy.